See How It Works.
Don't like reading instructions? Watch the 1 minute tutorial. Fix your broken makeup in no time and leave it in the original makeup case it came in.
WHAT IS MOON MOUSSE?
We took that great leap for the good of woman-kind, and traveled to the moon and back to find a solution for your stylish clumsy ass. Moon Mousse is an all-natural formula that repairs and restores broken makeup.
Face and Makeup Friendly

Our formula kisses your skin and doesn't harm your precious makeup pigments.

Patent Pending Formula

It's one of a kind and the first ever to have a patent issued for our tools.

Plant Based

Our all-natural ingredients are scientifically proven to have beneficial effects when used topically on the body.

Multiple Uses

Works on multiple products like eyeshadows, foundations, bronzers, blushes, cream shadows, highlighters and more!
THESE ARE YOUR SLAYING TOOLS

Total of four universal presses to give you maximum control. Designed specifically to fit any standard market-sized pan or powder compact. Two sizes on each end.
Why did we make it a mousse/foam?
When dispensed, Moon Mousse™ has an airy, light consistency that allows our product to work its way into the broken product and ensure even distribution throughout the pan for optimal results.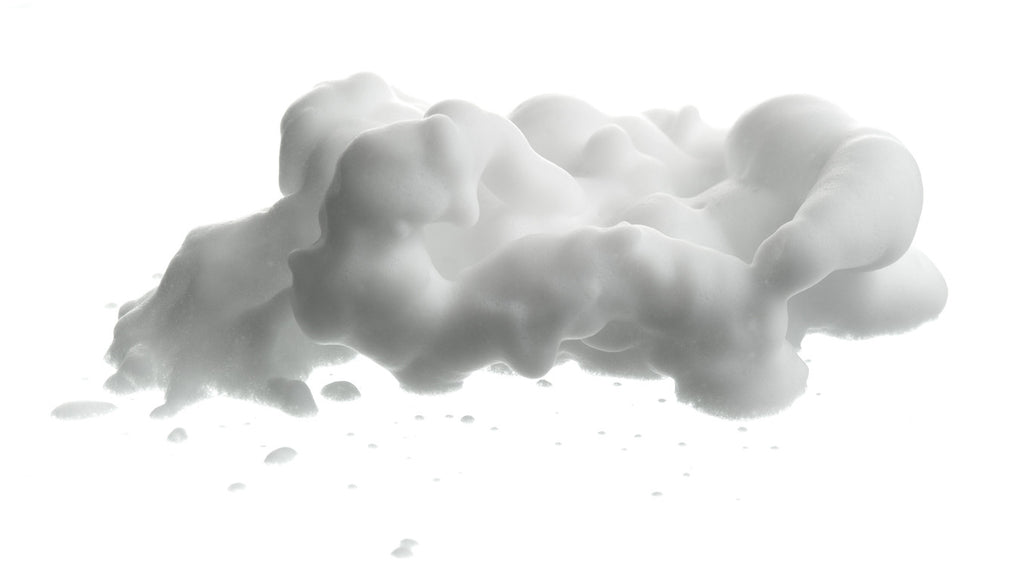 Moon Mousse™ is infused with all natural ingredients that smell like a damn relaxing, calming night to chill you out as you start the resurrection procedure. Our magical formula will not alter the texture or pigment of your makeup.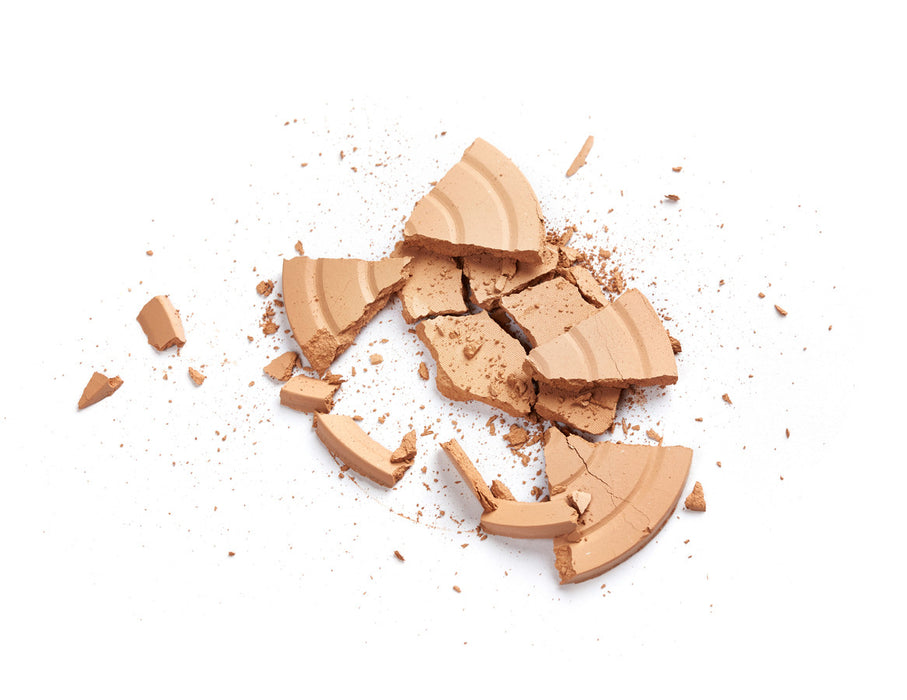 Watch The Making Of Moon Mousse.
We've all been there...broken makeup happens.